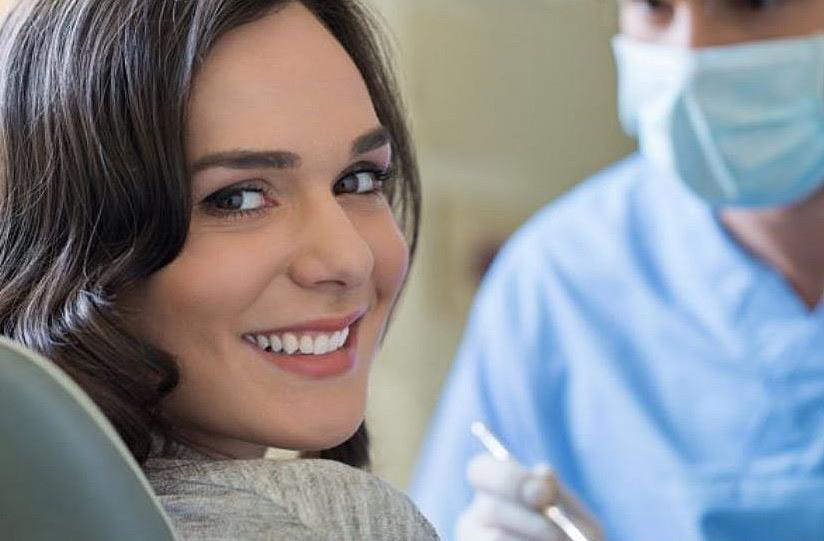 Our Philosophy
We understand that nobody likes to visit the dentist, but we aim to change that, by providing a comfortable, welcoming environment. Some of our patients have even been so comfortable that they have fallen asleep in the chair!
Our focus is on family friendly dentistry, aiming to create an environment where you and your children will enjoy visiting the dentist. We believe in building relationships with our patients, enjoying seeing 'our' children grow up with the benefits of healthy, well maintained teeth.
At the end of the day, we want you to leave your appointment happy in the knowledge that you have received the best care available.