Types of cosmetic dentistry procedures
Teeth Whitening
Teeth whitening is a cosmetic dentistry procedure which can lighten the colour of teeth. This procedure is safe when completed by a Dentist. As we age, we find that tea, coffee, nicotine, red wine and cola can darken the teeth. The thinning of the enamel which comes with age can also cause the teeth to appear 'yellow'. These are the types of stains that respond well to whitening.
At MEFD, we offer in-chair, instant whitening . This treatment is quick and convenient for those people who are always on the go and do not necessarily have the time to whiten their teeth at home using individually made trays. In -chair whitening gives instant results and will dazzle you with a whiter brighter smile in no time at all.
To get the best result for your teeth, a consultation with a dental professional is recommended, so that you don't waste your time and money. The consultation only takes 30 minutes, during which an option can be suggested that will give you a fantastic smile!
There are two ways in which whitening can be obtained:
At Home Whitening
This involves taking impressions of your teeth which are then used to develop custom made trays for you to wear with the whitening solution. The results can be seen over a 2-3 week period.

In Chair Whitening
An instant whitening can be done by using concentrated hydrogen peroxide solution. Teeth whitening gel is placed on the teeth for a few minutes and a few applications are required for the whitening process Check with your our Dentists to see which procedure is most appropriate for you. The cost of teeth whitening will vary depending on the type of procedure.
Veneers
Veneers involve a cosmetic dentistry procedure in which thin tooth coloured porcelain or composite resin facings are bonded to the front of one or more teeth. Veneers are more conservative that dental crowns and can be a good cosmetic dental option for patients with the following dental concerns.
Gaps between teeth
Stained or discoloured teeth
Broken or chipped teeth
Crowded teeth
Crooked, oddly shaped or misaligned teeth
Veneers can change your appearance and give you that beautiful smile you have always wanted.
BOOK ONLINE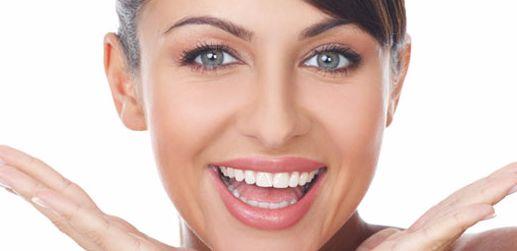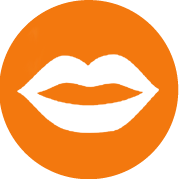 Veneers